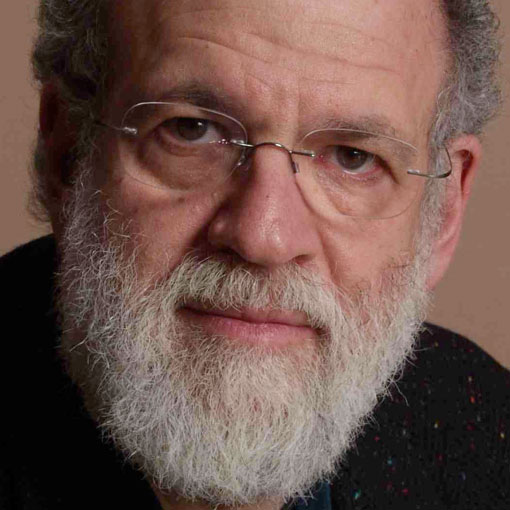 PROFESSOR JEREMY KAGAN
Professor Kagan is an internationally recognized director/writer/ producer of feature films and television and a popular tenured professor. His most recent eleventh feature film SHOT is about gun violence in America. Among his other features are the box-office hits HEROES, the political thriller THE BIG FIX, THE CHOSEN (2 time Grand Prize winner) and THE JOURNEY OF NATTY GANN (Gold Prize Moscow Children Film Festival). Among his many television shows are KATHERINE: the Making of an American Revolutionary and HBO's CONSPIRACY: THE TRIAL OF THE CHICAGO 8 (ACE Award for Best Dramatic Special). His film ROSWELL, THE UFO COVER-UP garnered a Golden Globe nomination and he directed the pilot for the hit series DR. QUINN: MEDICINE WOMAN. Other television films include, for Showtime THE COLOR OF JUSTICE about racism and BOBBIE'S GIRL about a lesbian couple and CROWN HEIGHTS about the 1991 riots which won the Humanitas Award for "affirming the dignity of every person." Professor Kagan has won an EMMY for Dramatic Series Directing and directed many famous television shows including "West Wing" and Steven Spielberg's "Taken." He produced and directed a ten part series called FREEDOMD FILES on issues of social justice including racial profiling, voting rights, the drug wars, dissent, women's rights and religious freedom. He has made films for The Doe Fund which is the most successful program in America helping the homeless and for Bioneers and Treepeople both organizations committed to sustainability issues. Professor Kagan teaches graduate courses at USC in directing and has created the Change Making Media Lab which specializes in developing and creating Entertainment Education (EE) emphasizing the values of narrative dramas and comedies to successfully motivate behavior change. The American Public Health Association gave his work the Best Media award. He has made other award wining EE videos on ADHD and environmental issues. Professor Kagan has served as the Artistic Director of Robert Redford's Sundance Institute and is Chairperson of Special Projects for the Directors Guild of America, which provides educational, cultural and technological information and events for its 17,000 members. He is author of DIRECTORS CLOSE UP, vol. 1 and vol. 2 as well as the about to be published interactive eTextbook KEYS TO DIRECTING. A Graduate Fellow of the American Film Institute, he has an M.F.A. from NYU and a B.A. from Harvard University. He has taught master seminars on filmmaking in France, Germany, Hong Kong, India, Ireland, Israel, Lebanon, Shanghai and Vietnam.
TEACHING TOOLS
Professor Kagan's eTextbook KEYS TO DIRECTING is being used world wide as an interactive teaching tool. www.keystodirecting.com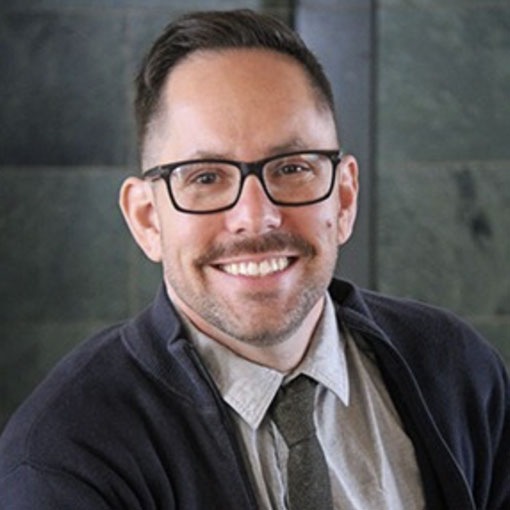 DAVE O'BRIEN
ASSOCIATE DIRECTOR
Dave has produced hundreds of social-media campaigns and documentary and fiction feature films including THE HAPPYS, about a naive girl from the Midwest living in LA who must redefine herself when she learns her fiancé is gay, starring Janeane Garofalo and Melissa McBride. IN THE MOMENT, the innovative HIV prevention transmedia campaign Dave created with LA Gay & Lesbian Center and the City of West Hollywood was honored with the Paul Starke Warrior Award for work in HIV prevention. His feature documentary, EQUALITY U received the Outstanding Emerging Talent award at Outfest as well as several Best Documentary and Best Feature awards, was broadcast nationally on Logo TV. He produced the indie feature THE MAN WHO SHOOK THE HAND OF VICENTE FERNANDEZ, starring Academy-Award winner Ernest Borgnine as a man who overcomes his deep seated racism and comes to value his own life which won a Best Actor award for Borgnine at the Newport Beach Film Festival. In a collaboration with the Keck School of Medicine and Annenberg School for Communication and Journalism at USC, Dave produced two shorts comparing narrative storytelling to an informational, non-narrative approach. The films were designed to encourage behavior change around cervical cancer prevention and HPV vaccine promotion and were made for Jeremy Kagan's Change Making Media Lab. The National Cancer Institute funded study was honored with the APHA Public Health Education and Health Promotion Multi-Media Materials Award.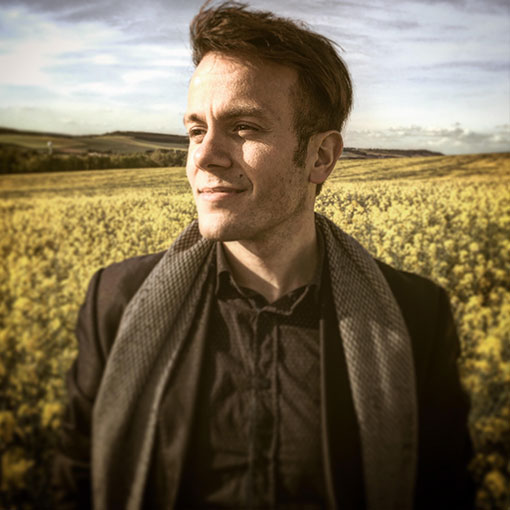 VALENTINO N. MISINO
CONSULTANT, PRODUCER
Valentino N. Misino is a producer director from Southern Italy, Apulia. After a rhapsodic background in Film Critic and Acting in Rome, Valentino lands in Paris where he directs his first documentary "Pasolini Motore!" (2016) for Canal Plus, about the Italian filmmaker Pier Paolo Pasolini. Aiming at producing and directing in Hollywood, he moves to Los Angeles to earn a Master of Fine Arts in Film and Television Production at USC's School of Cinematic Arts. Valentino focuses on making movies that "open people's eyes," specifically in this day and age, where humanity faces one of its highest global crises ever. Fascinated by the contamination of cinema with new media and technologies, Valentino wants to take social action with the stories he tells and produces, firmly convinced that every single frame is a political choice.